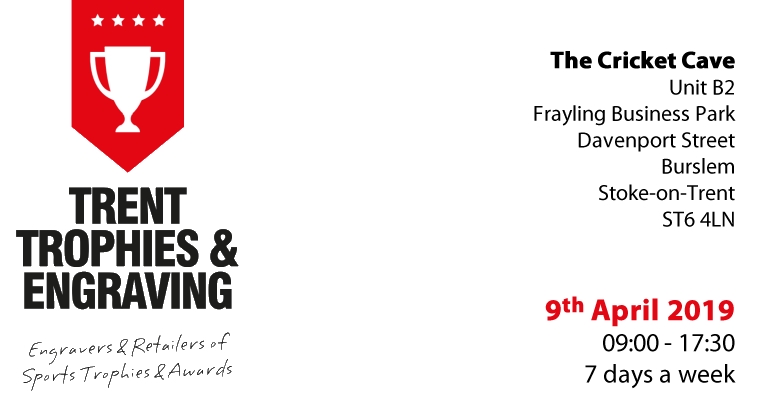 Trent Trophies 'award' winners and support the Most Enterprising Boy Key Stage 3
One of the Midlands leading providers of trophies are supporting this year's TNEC awards.  Trent Trophies based in Stoke-On-Trent have provided all the trophies for this year's annual finals which are taking place at The Trentham Estate.
The company will be supporting the Key Stage 3 Most Enterprising boy award. Commenting on the deal  The National Enterprise Challenge CEO Michael Dyer added 'We have worked with Trent Trophies for a number of years. We are delighted that they have offered to support this year's challenge.
To find out more about Trent Trophies please visit www.trenttrophies.com