17/03/14
First day of work experience was me getting up at 5.15am to travel to Barnsley to deliver The National Enterprise Challenge with the team. New experience for me working with the pupils, but after me having done a similar challenge before I felt I could help more and knew what the judges would be looking for when they were delivering their ideas to them. Seeing the younger children's ideas was a real eye opener because their research and pitches were really good for their ages, being able to stand up in front of people they didn't know and speak clearly. The students were having to design a new pencil case for Ryman's stationary shops. Doing different tasks looking at the four P's and then developing their ideas further. The teams then pitched their ideas to three judges who then decided at the end who were the winners.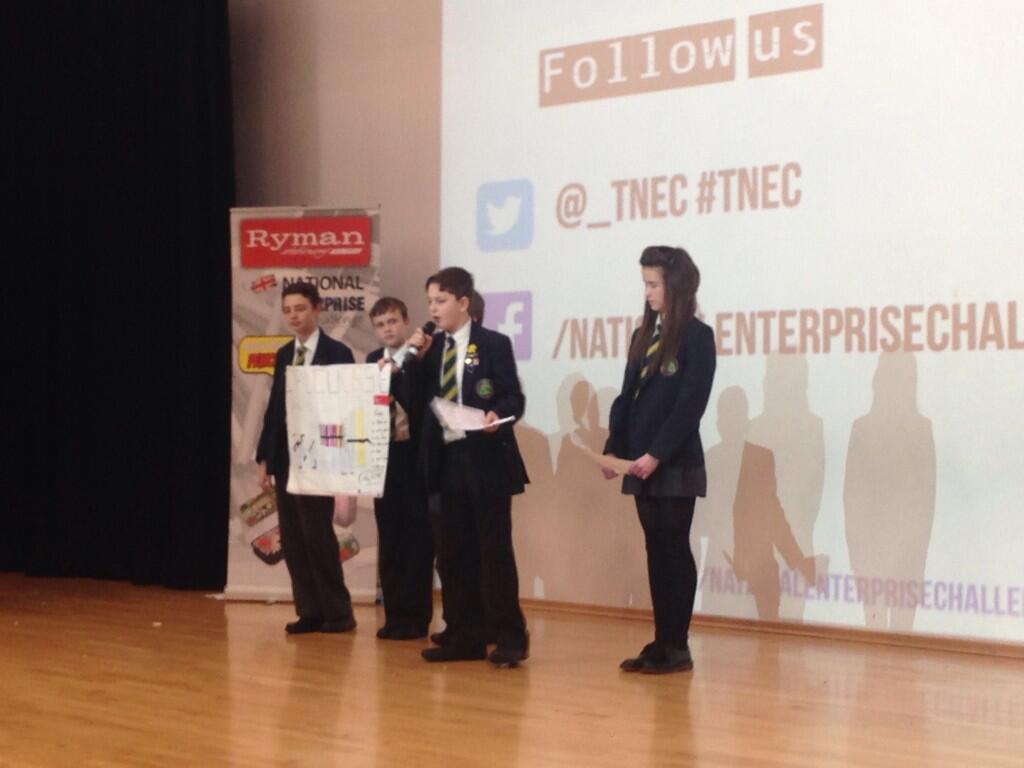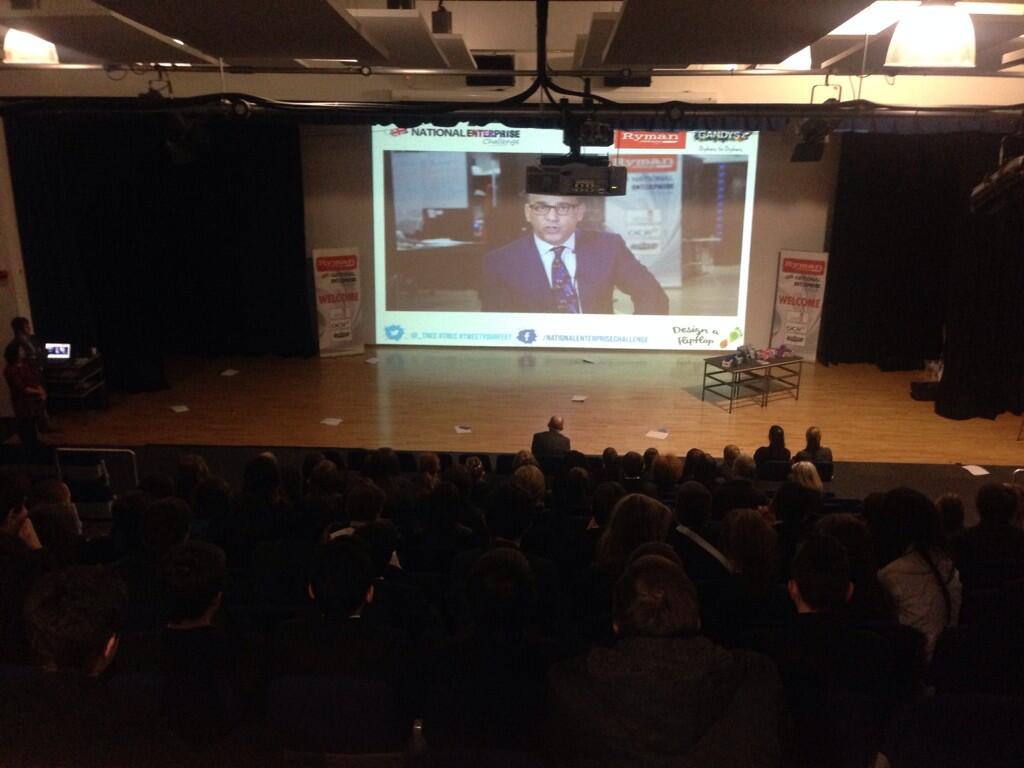 18/03/14
Second day was doing the same type of work but with older children. It was easy to see which groups made the most of their day when it came to their end result and pitches, well organised and thought-out. This challenge was the Gandy's Challenge which is a company that designs and makes flip flops, it is a social enterprise based in London, set up off the back of the founders own personal tragedy of losing their parents in the Boxing Day Tsunami in 2004. I went round all the groups answering their questions and helping with their ideas. The day as a whole was great, I like I had learned a lot myself from the students and It was great fun.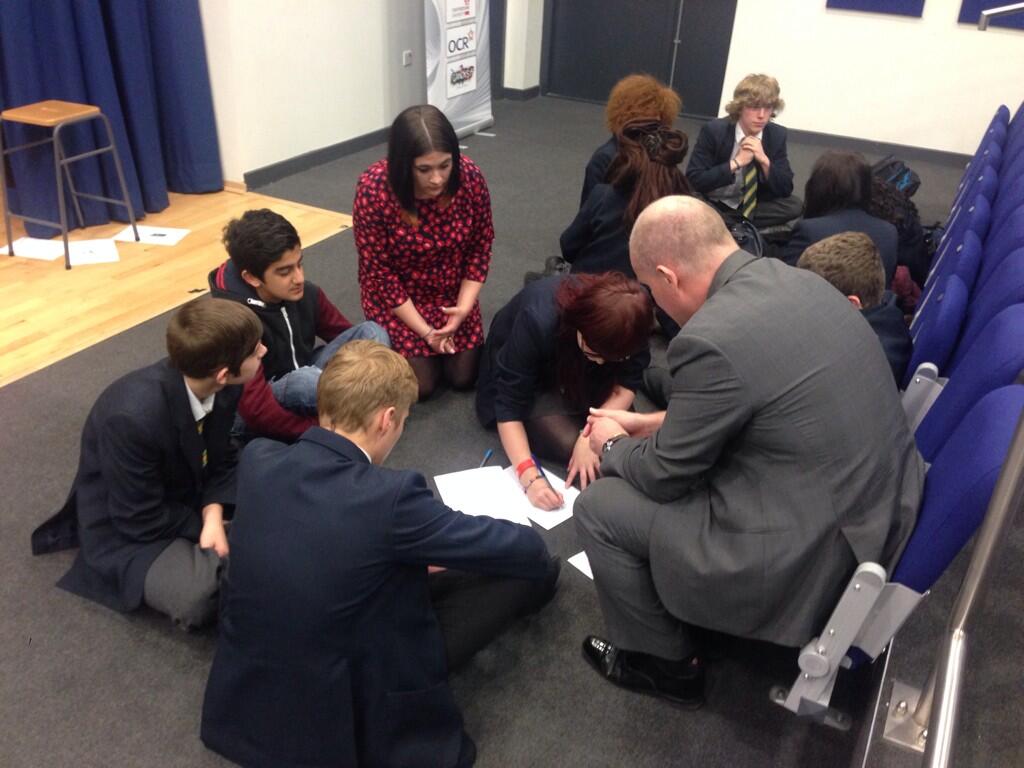 19/03/14
Third day was office day, looking at business plans and cash flow. Reading other peoples business plans opened my eyes to how much information you need to put into a business plan before you can go onto the next part of your business journey. Seeing a well written plan was nice to see, going into a lot of detail about all areas of their business and seeing the passion that people have. I would like to see a bit more of this side of the business to learn more from it.
20/03/14
Working in a school again today, Gandy's challenge one of my best days because I got to judge the groups that pitched and helped make a decision on who went through to the finals. It was a bigger group of kids today, split into 33 groups of 6. It was interesting to see how it was all going to work with a much bigger group of children but it all went really well and most groups did all the tasks they had to do. I worked with the teams that wanted to win and put all their efforts into their work through-out the day. As a team we could only pick 8 groups that could pitch in front of the rest of the pupils and the judges because it was such a large group, which made the children that wanted it more work harder to get their chance. I got to be one of the judges and I was quite happy to have my say. The group I was working with some parts of the day had a great idea and thankfully their pitch was good as well. When it came to deciding who was going through to the final we all agreed quite quickly who was the winner. Polaroid Pictures won and I thought this was a good decision.
21/03/14
Office day today, Finishing of diaries and then having the task to research 5 new sponsors that would be suitable for the company. I also saw how much work goes into preparing the days in the schools and how much planning it takes. I also got an insight into the sales strategy of the business and how each person in the business undertakes a different role.
Julie Withers
Work Experience student
North Highlands College, Thurso, Scotland