This week being Careers Week we've been out and about in schools across the country. Firstly Yorkshire based school Holmfirth High hosted the Gandy's Flip Flop Enterprise Day and we thoroughly enjoyed being there.

Boston Spa School in Leeds were the recipients of the TNEC Pencil Case Enterprise Day this Tuesday with the team of pupils delighted to win. We'll see you at the finals.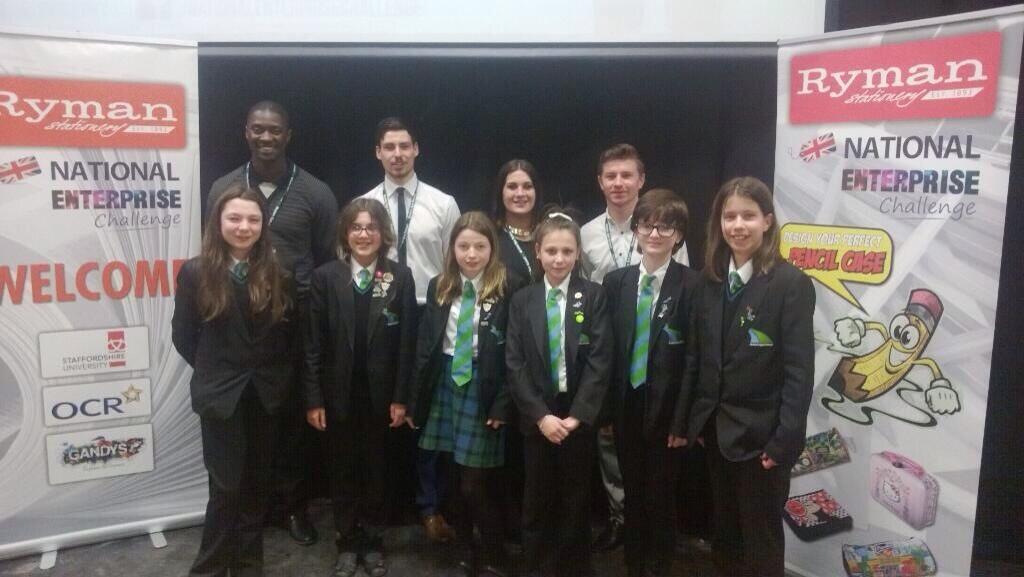 Ken Stimpson School also hosted TNEC this week attempting the Pencil Case Challenge with ten teams pitching their pencil case to the judges. We will see the winners in this years final in July competing against the other schools winners.
Don't forget, there will be a wildcard winner from one school picked so if you didn't win this week then we may still see you in the finals. All details about how to enter for the wildcard place can be seen here "https://www.facebook.com/nationalenterprisechallenge".
Best of luck to all taking part!
AJ