The team traveled to Horizon Academy in Barnsley this past Monday (17th) and Tuesday (18th) to run two national enterprise events that went down a storm! Dearne ALC, Shafton, Greenacre, Holy Trinity, Darton and the hosts Horizon were all in attendance with 2 groups of students from each school participating each day.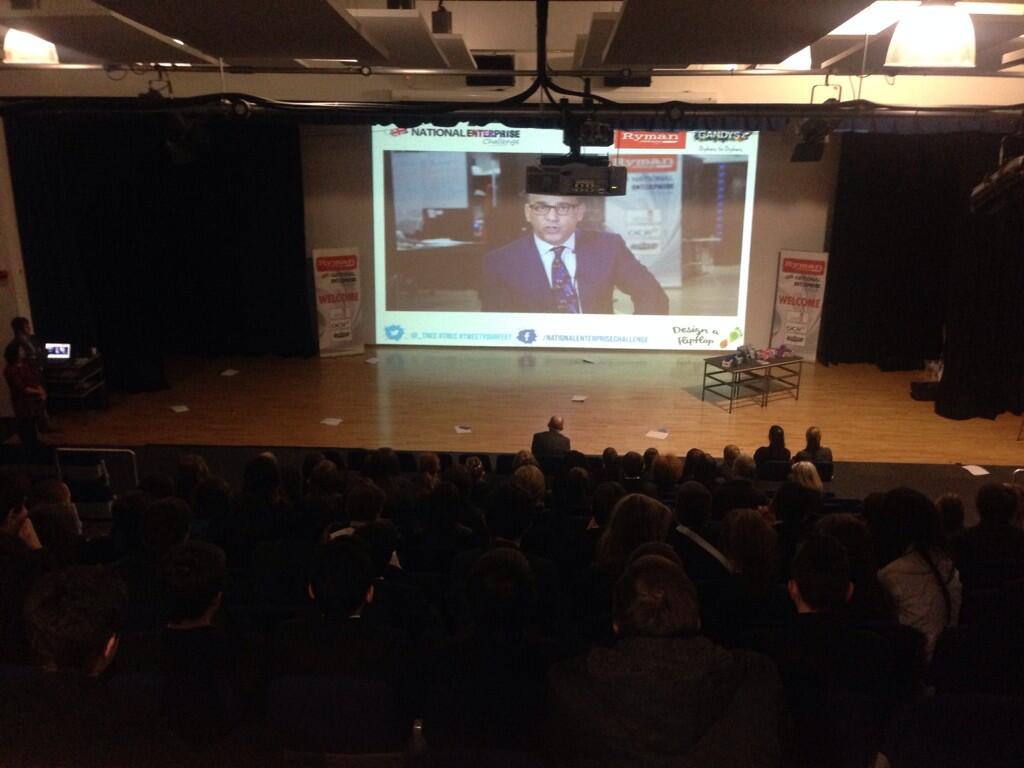 Barnsley Council, who funded the 2 enterprise days, were in attendance too with Richard (responsible for Barnsley Young Enterprise scheme within the council) acting as one of our judges.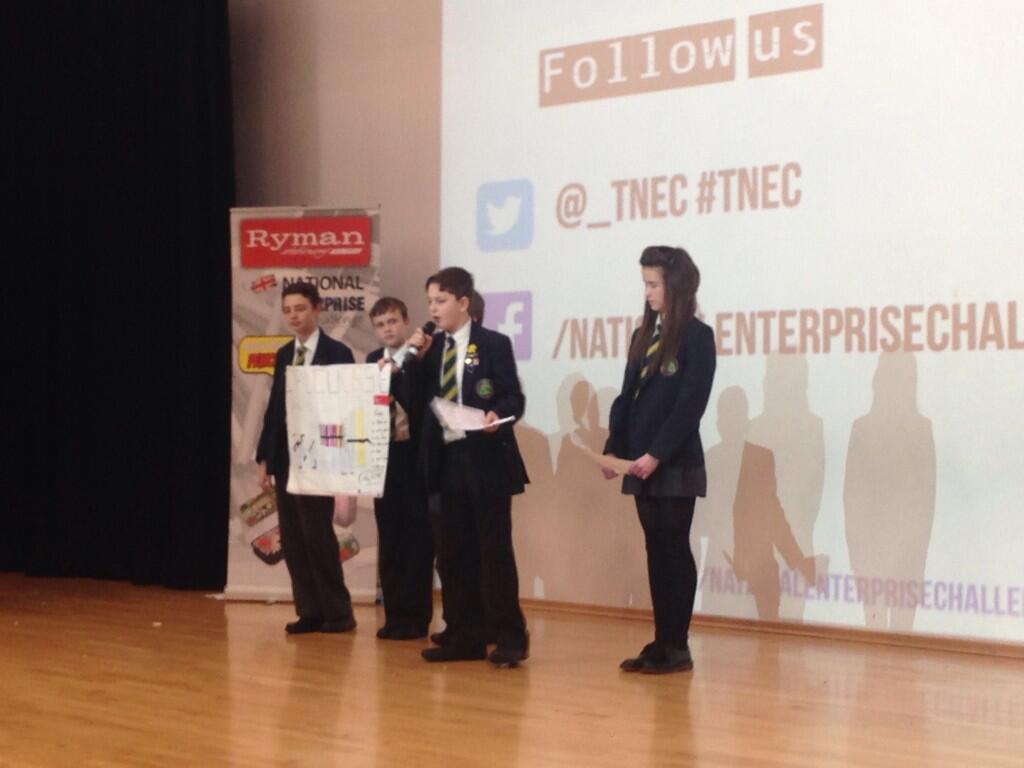 The National Enterprise Challenge began on day one with KS3 students designing the perfect pencil case using the 4 P's: product, place, price and promotion. The winners Swaggy came from the hosts Horizon winning for their excellent pitch and superb detail at addressing all the 4 P's.
On the second day KS4 students took part in National Enterprise Challenge, designing the perfect flip-flop to add to the Gandy's Flip-Flops range . Ideas ranging from Ice cold flip flops to keep your feet cold in the hot weather through to flip flops that made your feet smell of cherries were pitched to the judges. The winner however was Flippable Flops from Holy Trinity who won for their unique idea of individual add-ons to turn a flip-flop into a shoe.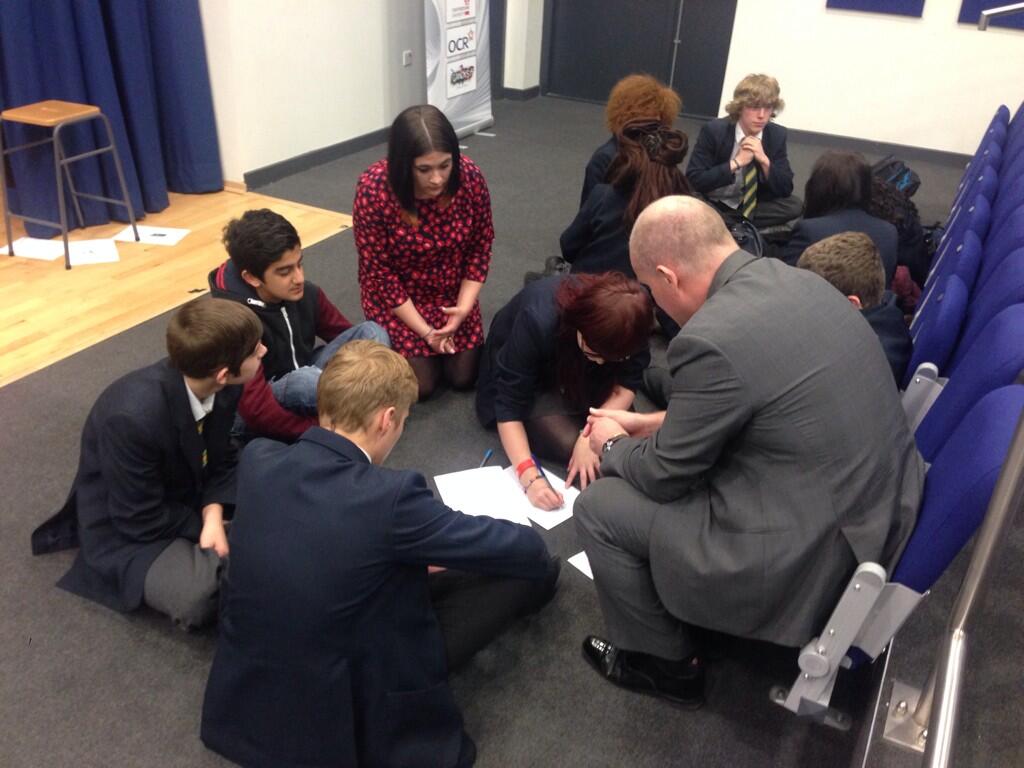 We look forward to seeing both Swaggy and Flippable Flops at the finals at Event City on 1st July 2014 – make sure you bring your A-game!!.
AJ